About me
Hi, I am Mick,
A very keen amateur photographer for many years, attending photo trips in the sunny Algarve and in the process making many friends all over Europe. This new website thanks to Tim, enables me to offer photographic holidays in the Algarve and also some weekend shoots in Pinner in North West London throughout the year.
Capture Every Moment…
This year, 2022, my friend Tim passed on the F8 Photo Club for me to take over and run after our great mutual friend Tony Brown sadly left us in March 2021. Tim was the right-hand man for Tony for many years and has passed on numerous details and contacts that they both made to enable me to achieve a quickfire start to keep the grand 'F8 Photo Club' name running.
"I seek the best photographs possible for not only myself but all of our club members and the models that work for us."
Mick Brown   •   Photographer
Born to Travel to The Algarve
The complete weeks itinerary showing where and when all group shoots will take place, these will be for 1.5-2 hours each, in the morning and/or in the afternoon apart from 1 or maybe 2 days where we will travel further afield to include fashion shoots in villages and locations combining the shoot time throughout the day and stopping for lunch.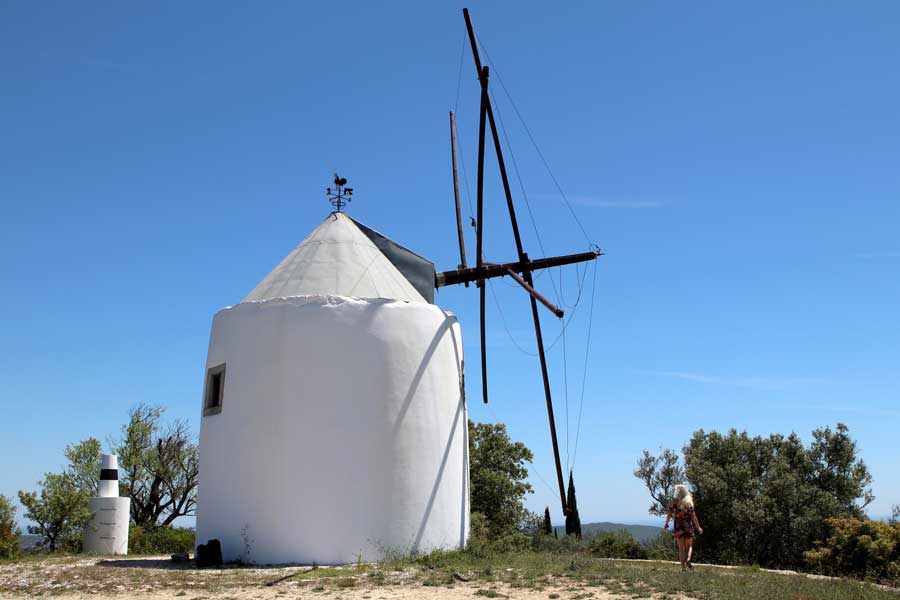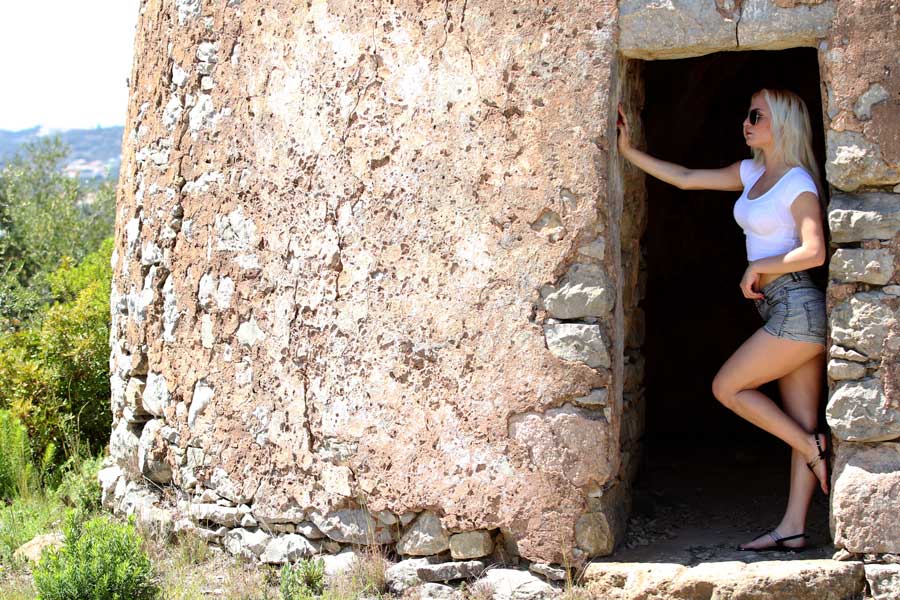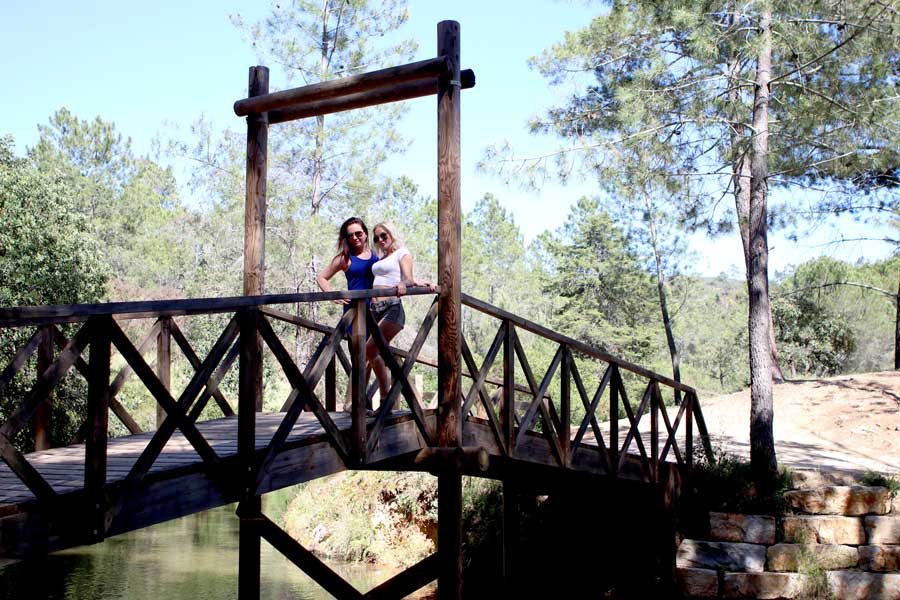 Plus the itinerary will include where we will eat each evening and your included 1-1 shoot with each model (1-hour duration). This will be at an introductory meet and greet where we will all get to know each other at Rosa's Bar just a couple of minutes walk from our apartments and villa on Saturday evening where the times will be drawn and allocated to determine when each photographer shoots their included 1-1. On agreement with a model, if a photographer wishes to change this time, providing no other photographer is affected, times may be notified to me and changed with no problem at all.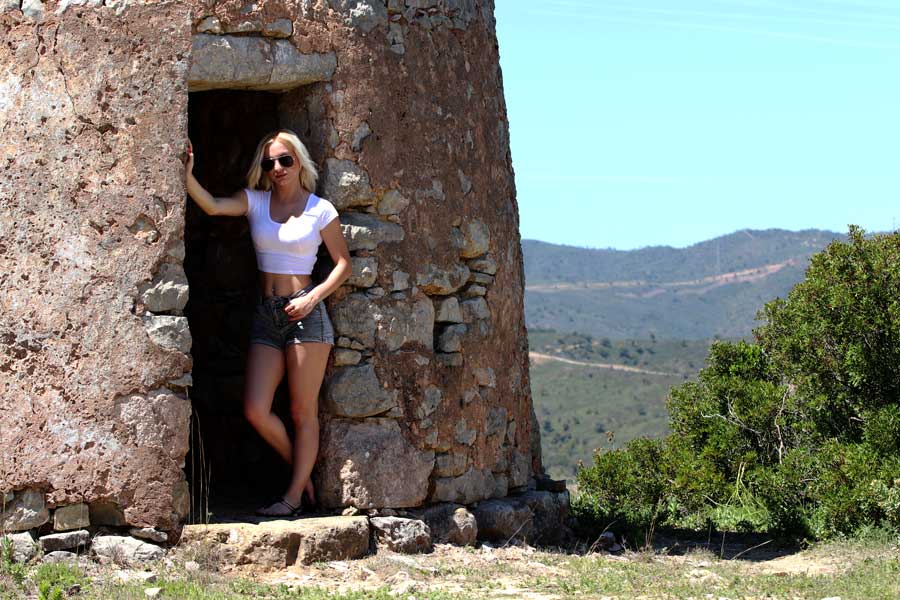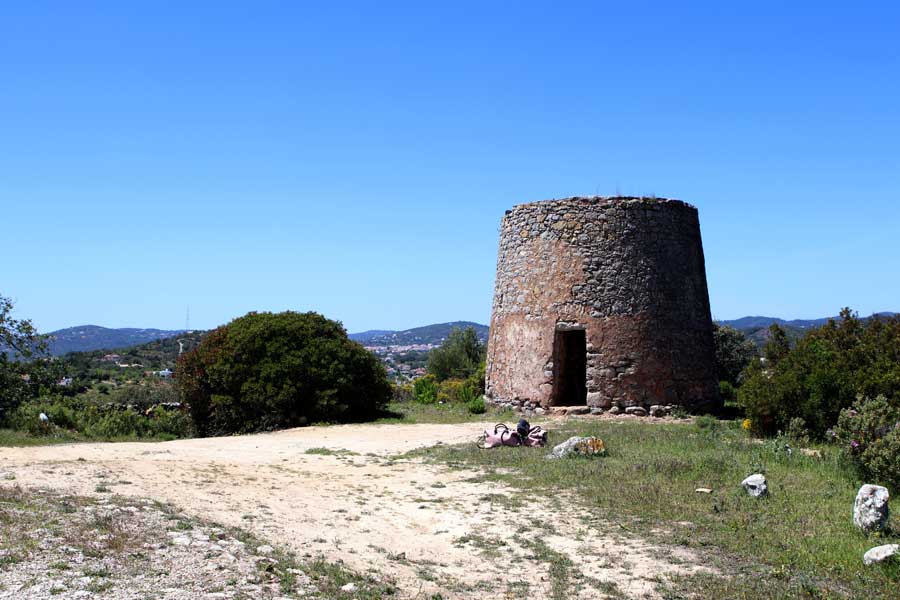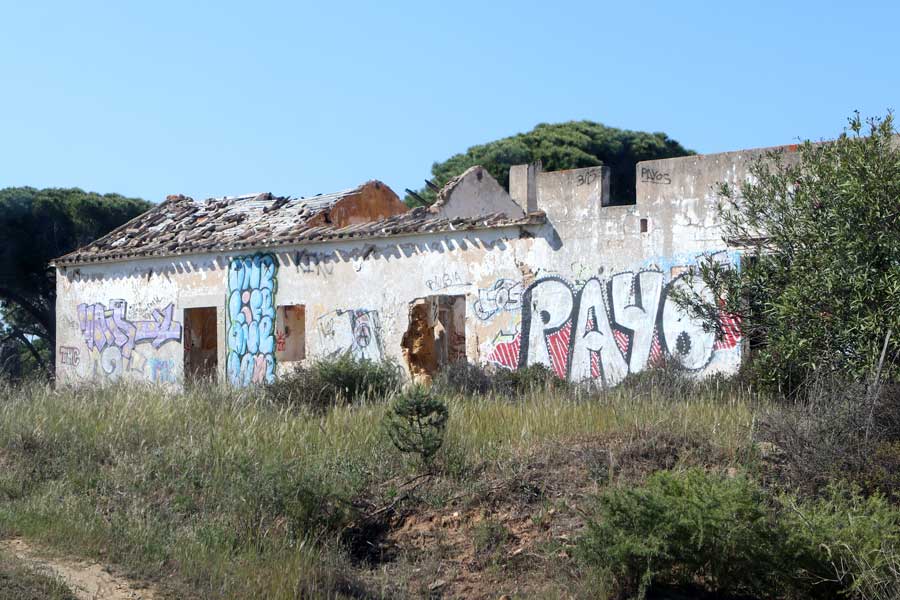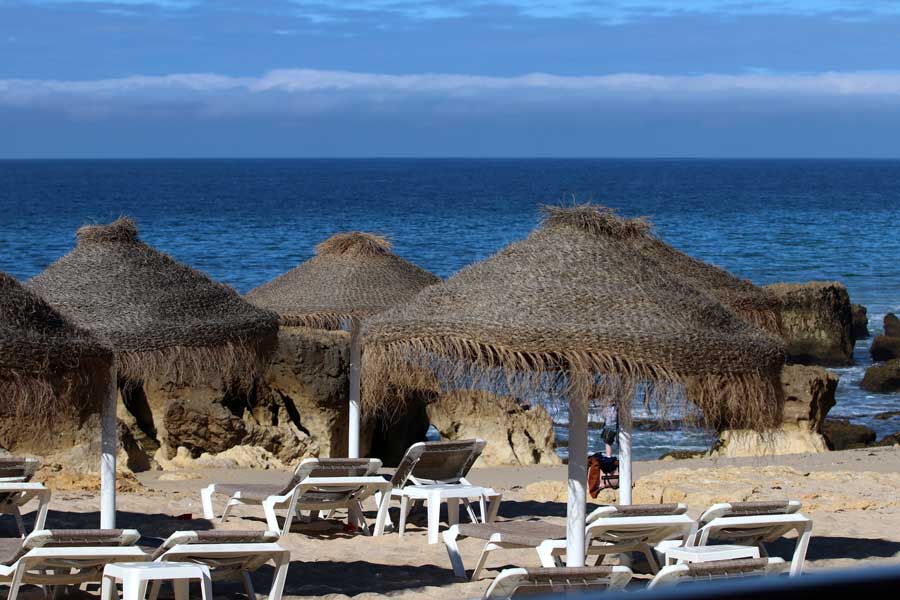 For all 1-1 bookings it will be a requirement that I'm informed where and when models will be going in advance so that I can keep track and so that all photographers are respected by ensuring models are on time for all booked shoots. There are 2 pools to choose from, the villa and apartments for those who would like to do their 1-1's on site rather than travelling anywhere.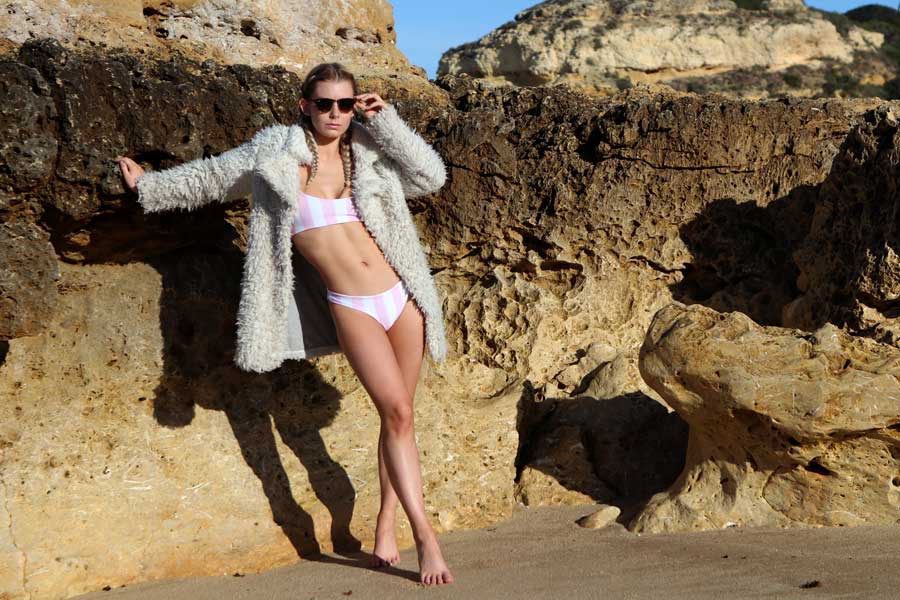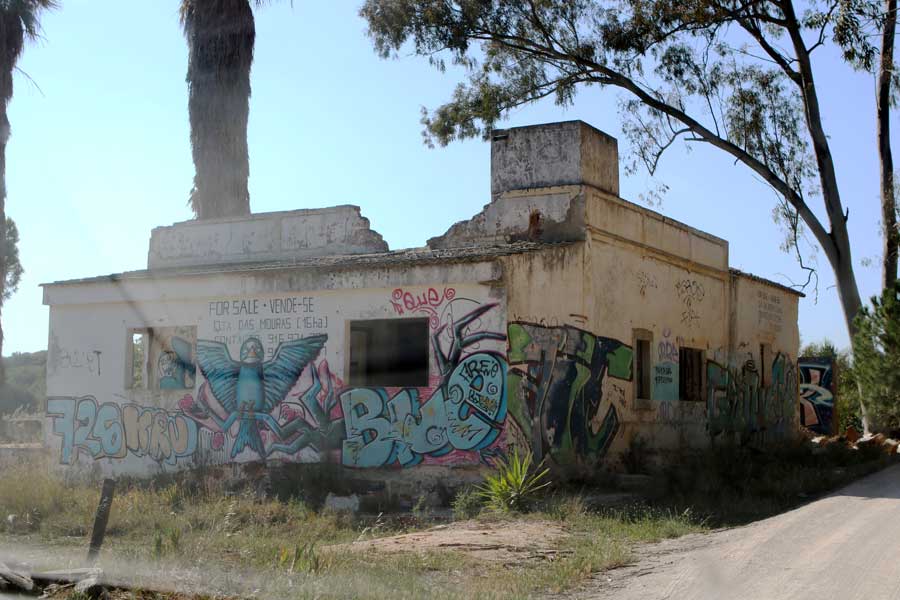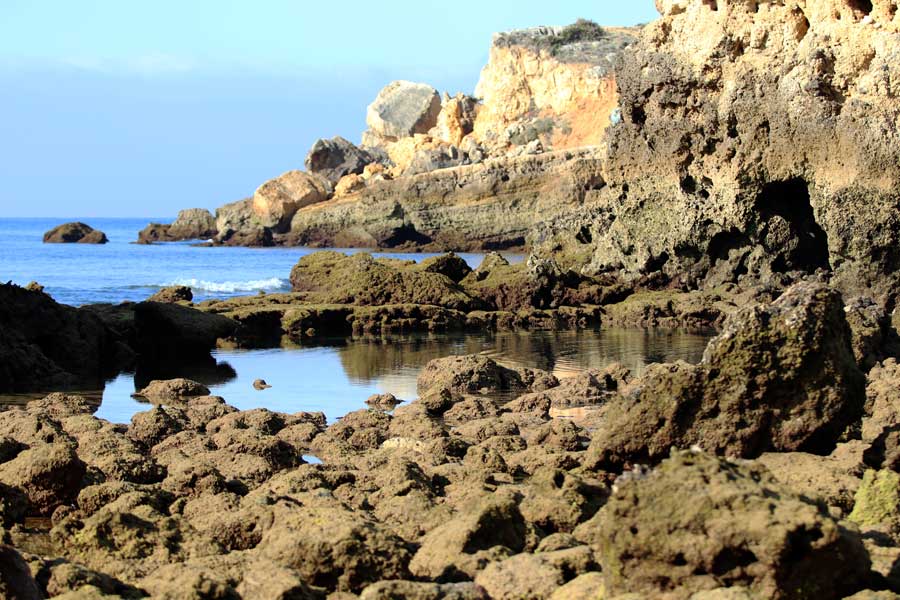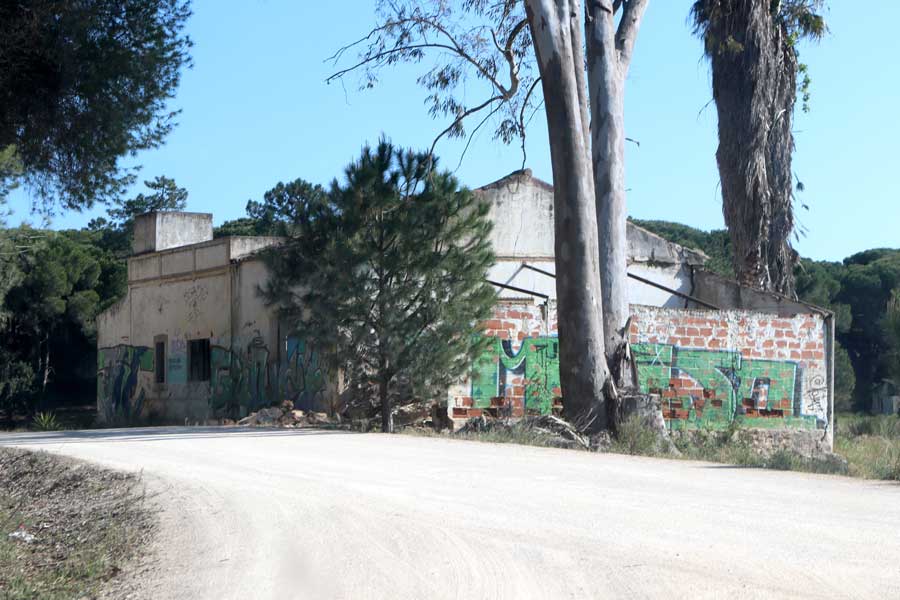 There is a discount available to any photographer booking their own car and willing to transport photographers/models when needed during the day for group shoots, arranging 1-1 transport will be between everyone, but please remember we are all on holiday and are not in the Algarve to become personal taxi drivers so please don't expect or demand to be taken anywhere, if no one is free you can call a taxi. The discount will be in the form of a refund dependant on the amount of driving undertaken.
When it comes to the evenings a minibus can be arranged in advance or a taxi whichever is needed all depending on the number of people willing to drive at night.