Your home from home!
Below is a map to show you where our accommodation is and some images of the actual rooms and pool areas.
Next door to the apartments there is a shop and a lovely bar, Bar Arcadia or more affectionally known as Rosa's bar where you can have a good breakfast or indeed a lunch.
There is also a Lidl supermarket across the road which opened in the summer of 2019, slightly further up the road there is a small launderette run by a lovely couple who wash and iron your clothes at a very reasonable cost.
Locally there are several bars and some excellent restaurants, some we visit and some we don't while we also travel short distances for evening meals to some very good local Portuguese restaurants.
Arrangements will be made for photographers collection from Faro Airport, this will either be a mini-bus to collect the main group between a pre-arranged time frame. Arrangements can be made for anyone arriving at other times, there may be a small additional fee to be paid directly to the minibus/taxi driver if required depending on the time of arrival.
Photographers and models will be dropped back to Faro airport in ample time to connect with their flights either by car, taxi or mini-bus.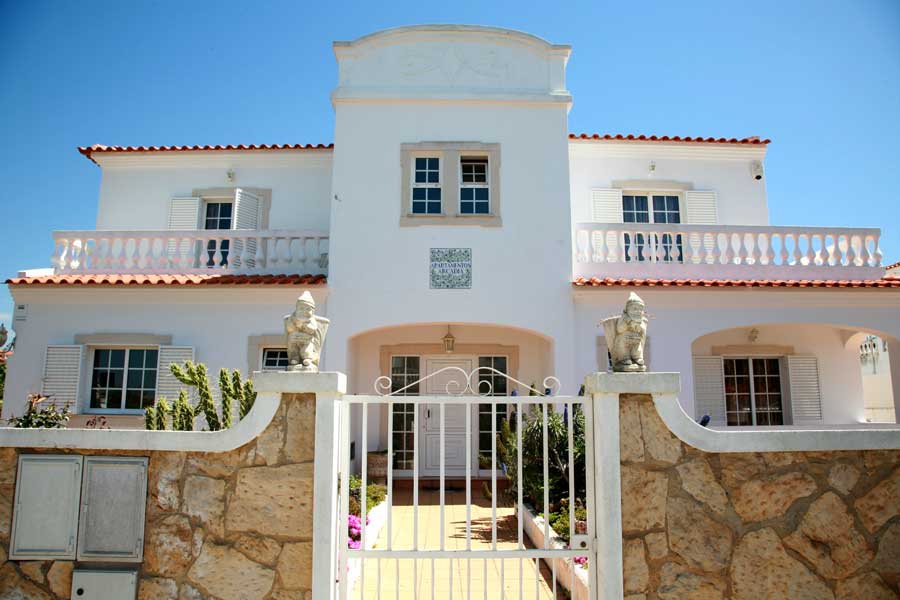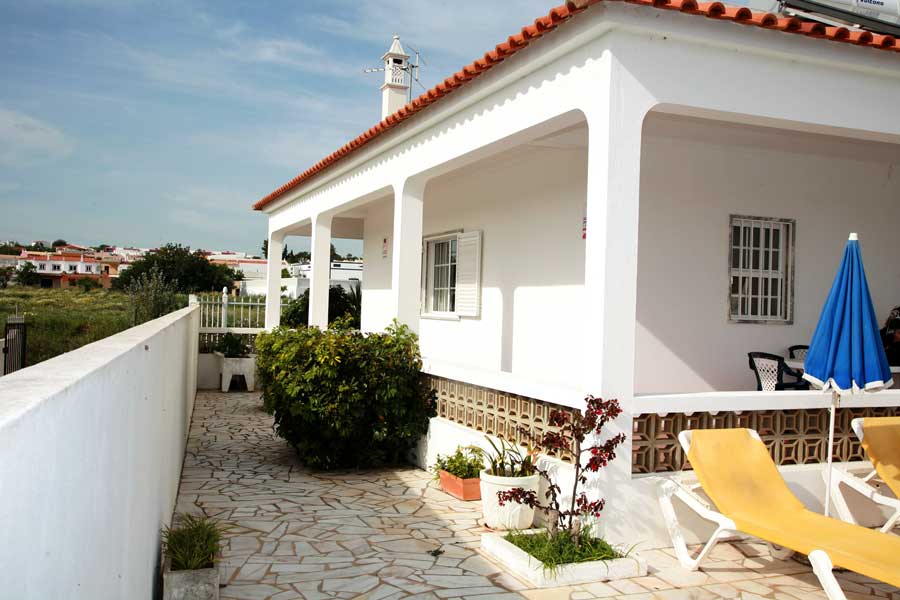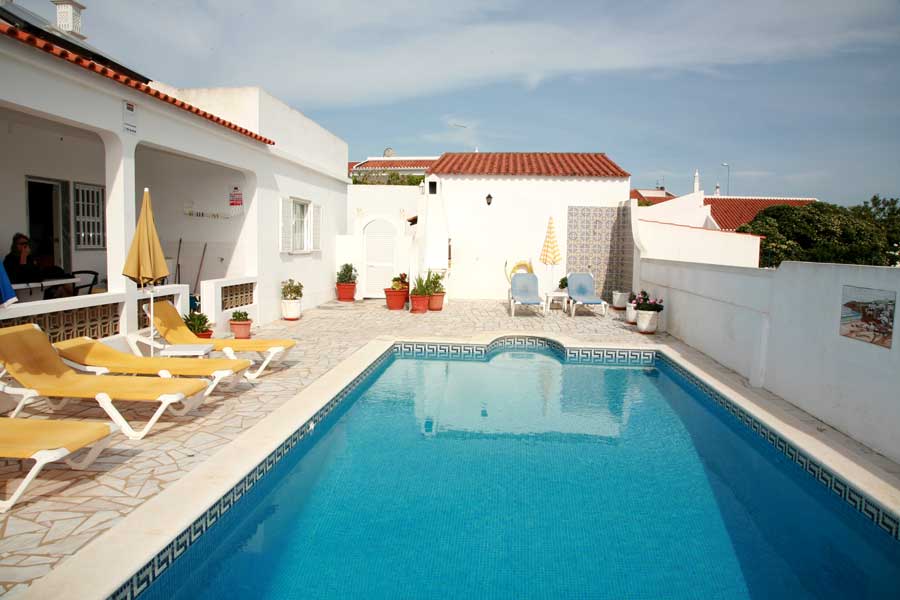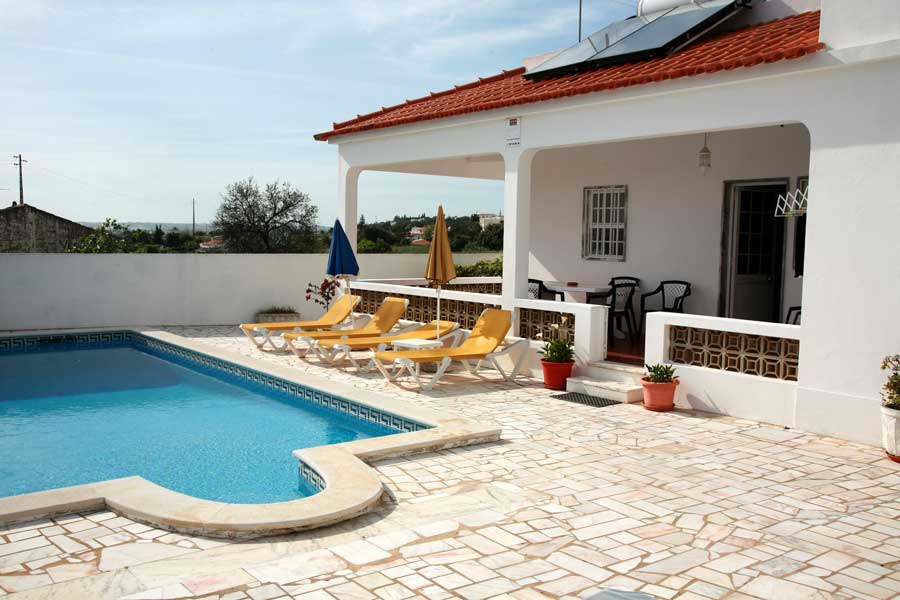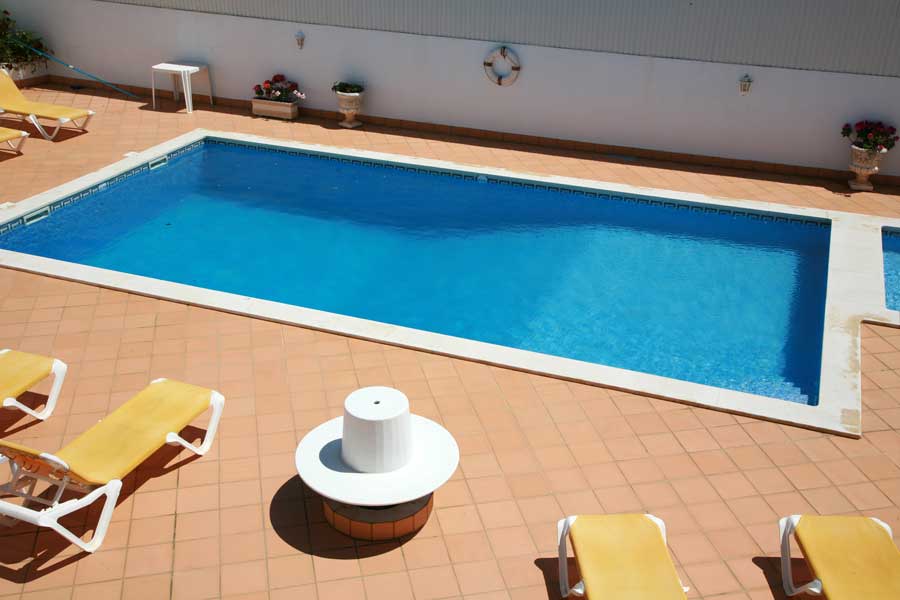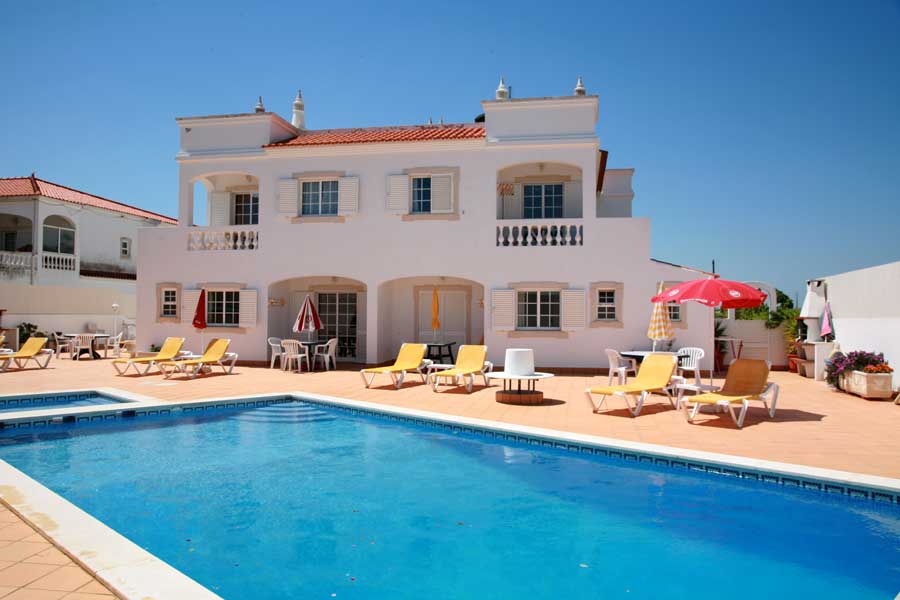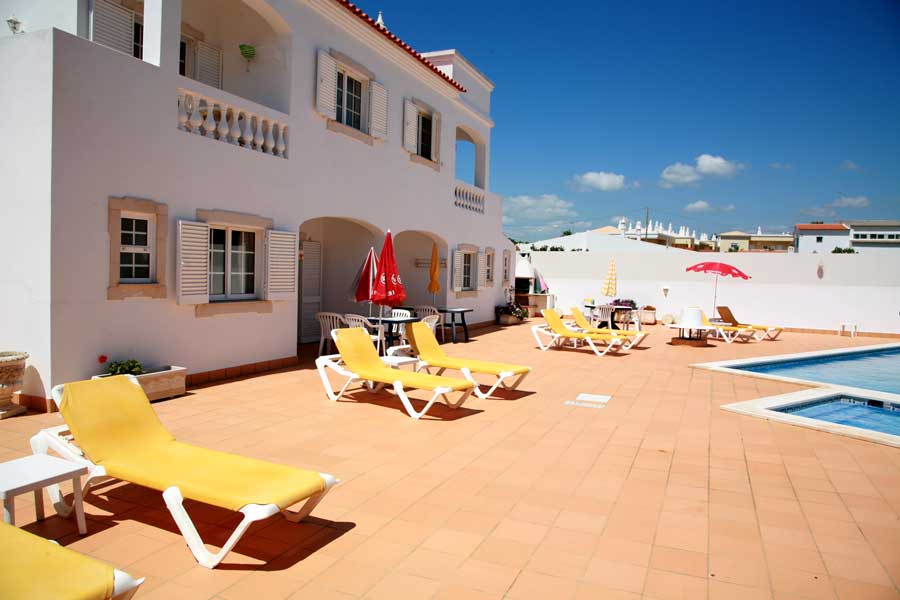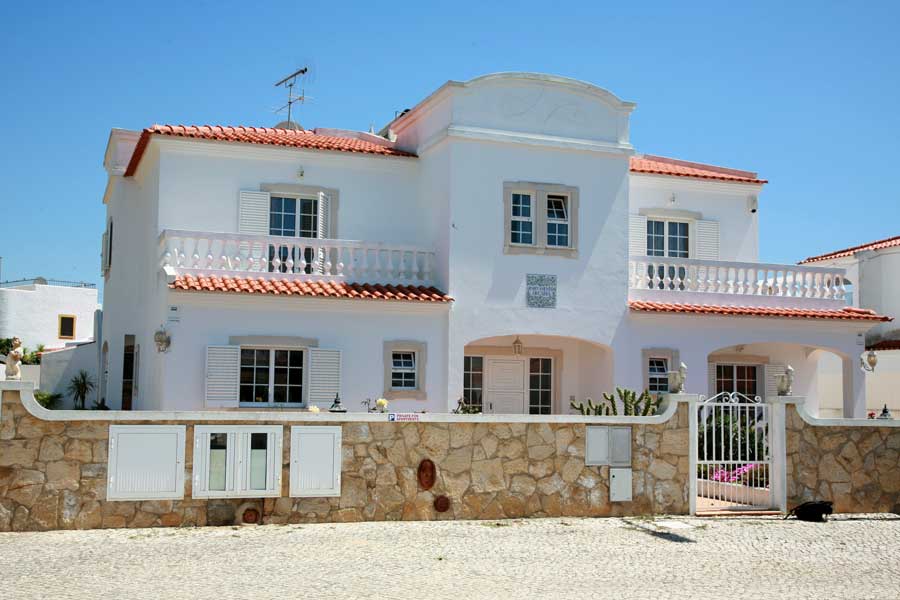 Our villa across the road from the apartments has 3 bedrooms which will accommodate 3 photographers who will have their own room and share the kitchen facilities, lounge and also the swimming pool although they are most welcome to relax around the apartments swimming pool should they wish.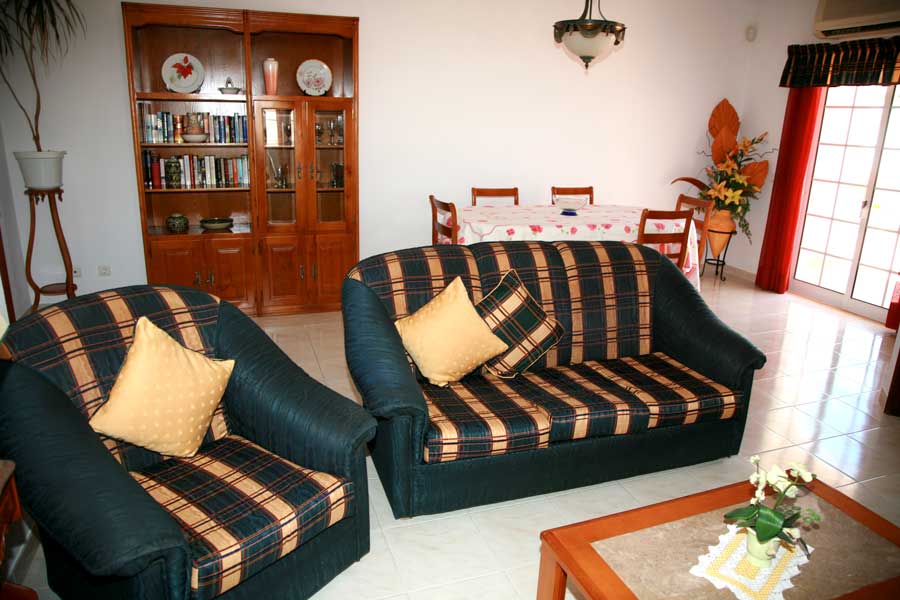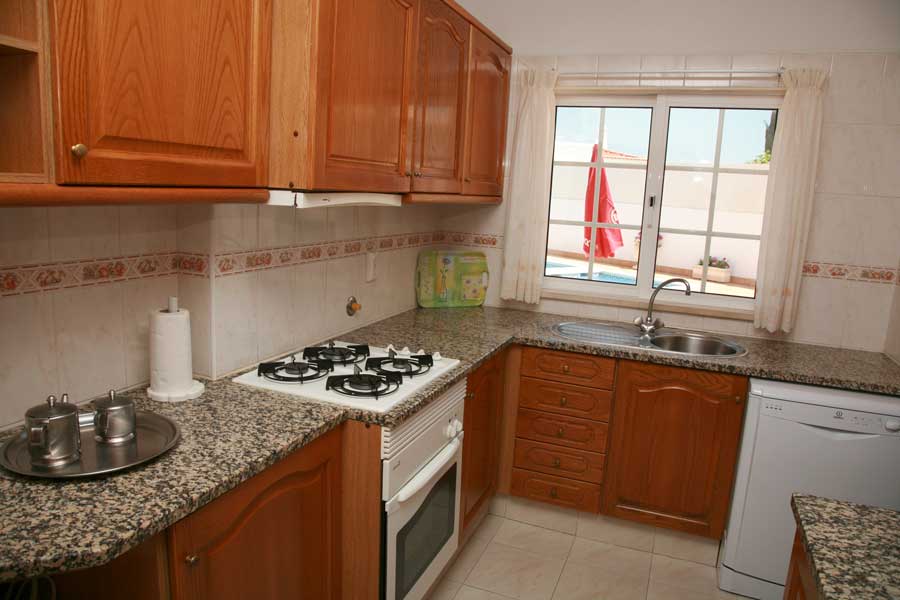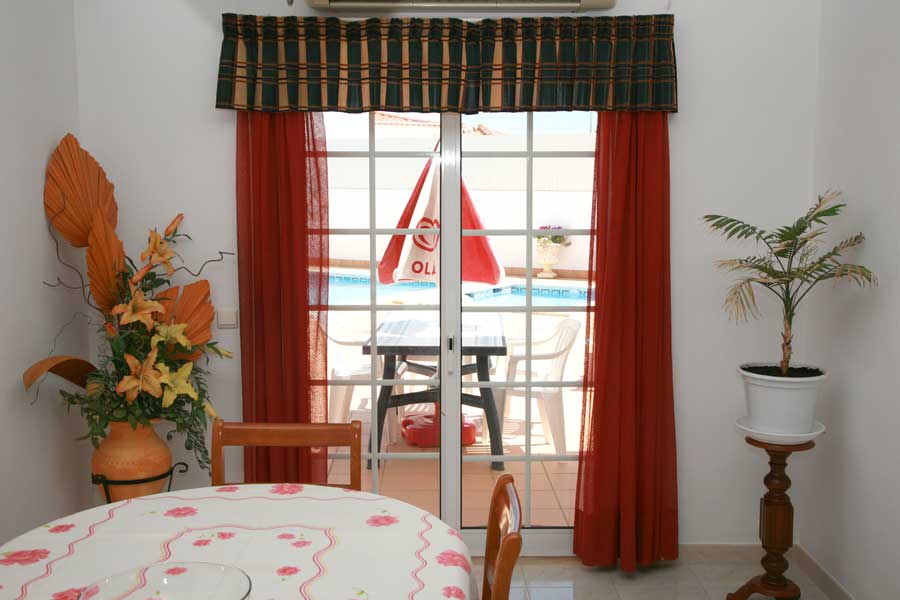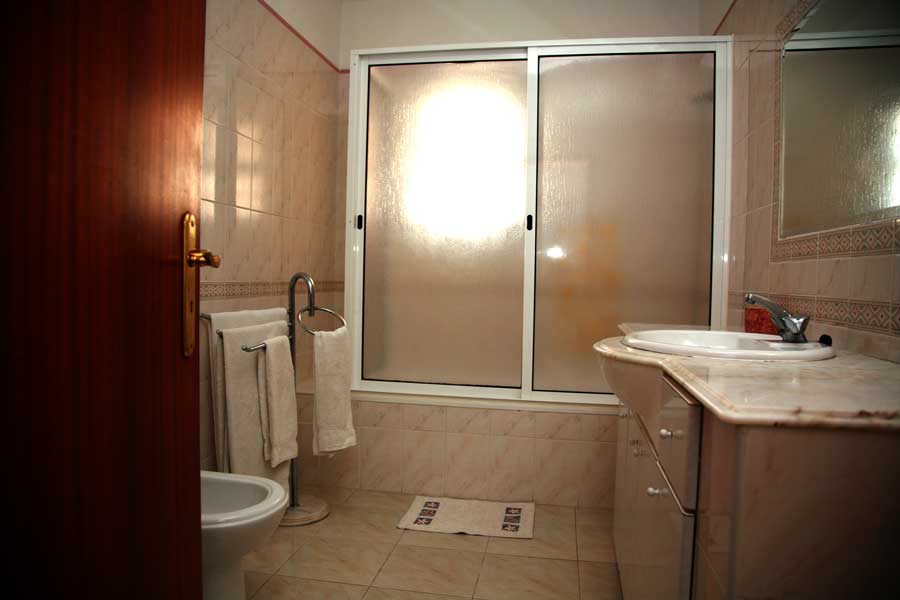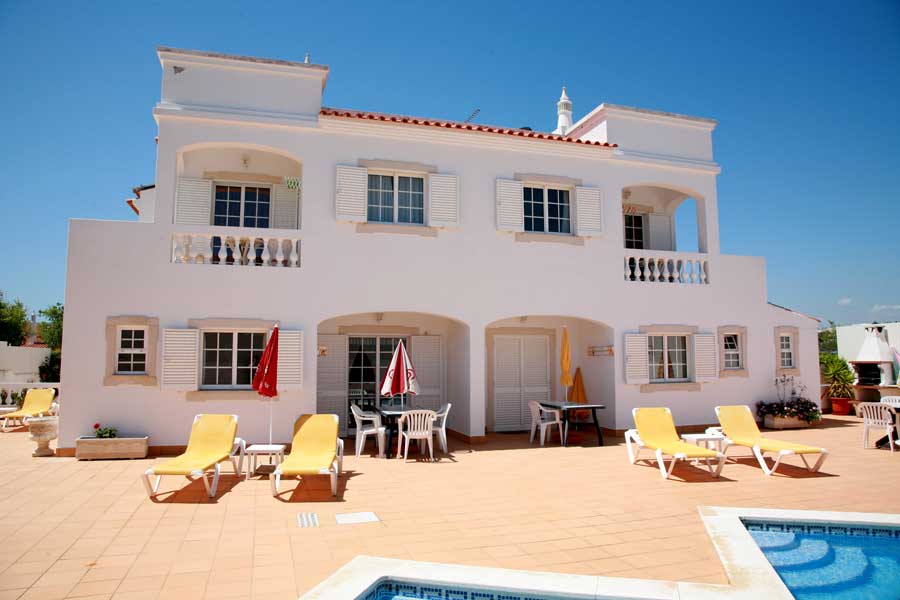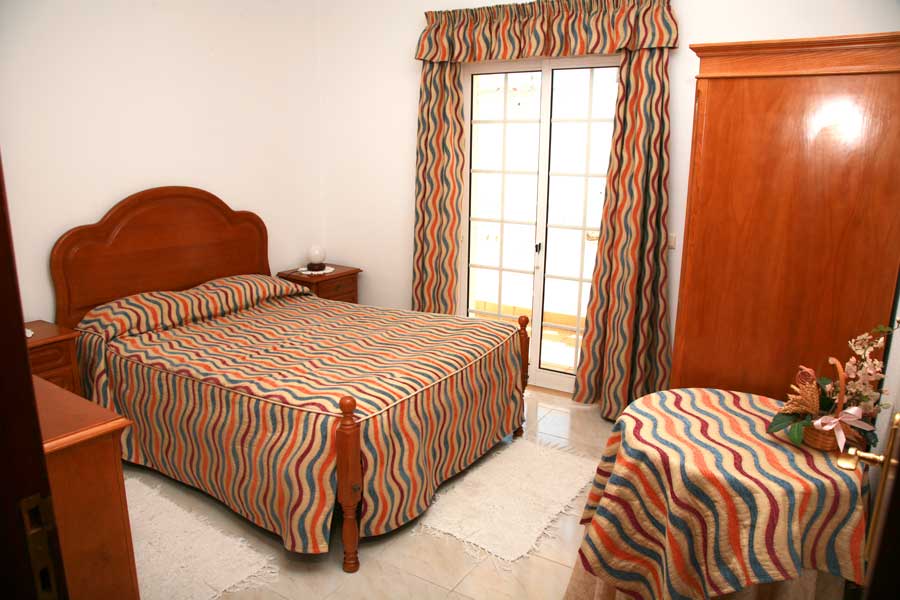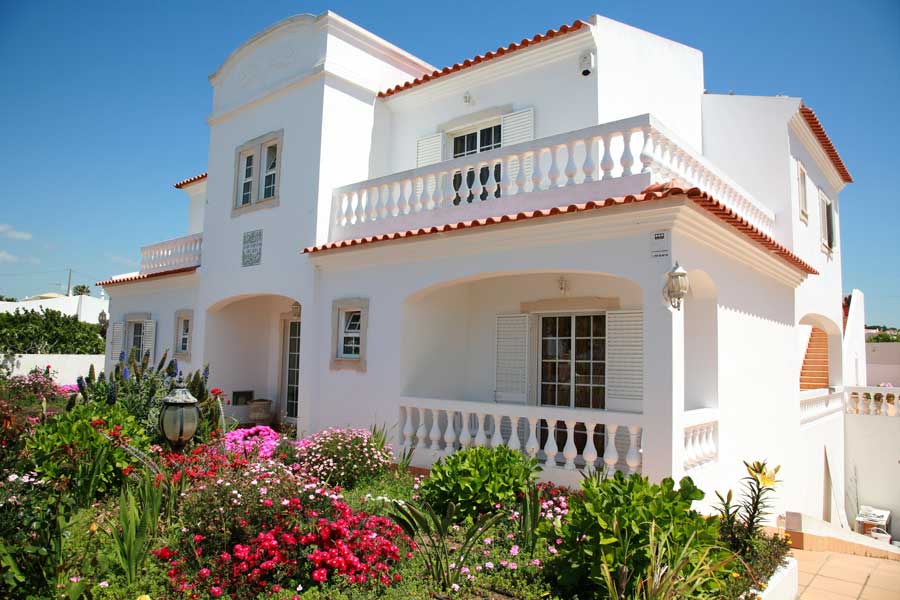 The apartments all have a twin and a double room, one room is ensuite and the other has a main bathroom, there is a lounge/dining area and a kitchen in each. They will accommodate 5 photographers, 2 in the first-floor apartments, and 2 photographers sharing each with their own room. A shared balcony with external steps down to the private communal pool area and ample space to catch some rays of Algarve warm sunshine.
The 3 models will share one apartment downstairs while I will be sharing the last downstairs apartment.